김정은 북한 국방위원장의 여동생 김여정(왼쪽), 최선희 외무상(가운데), 현송월 선전선동부 부부장이 각각 가방을 든 모습. NK뉴스, 조선중앙통신북한 김정은 국방위원장의 러시아 방 …[详细]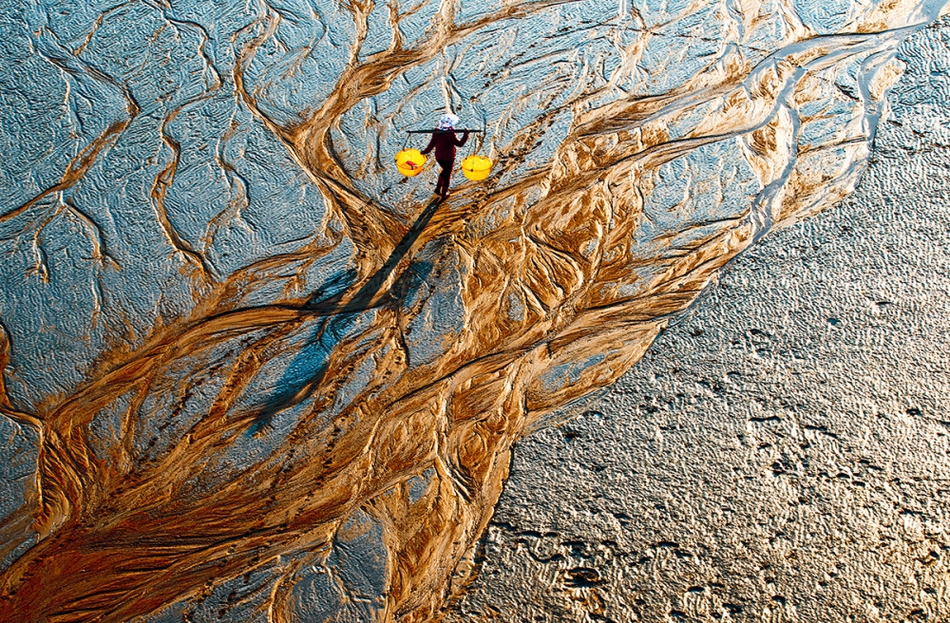 For the first time in a decade, Seoul citizens will witness a large-scale military parade, with tank ...

The presidential office said Sunday that it will lead efforts to facilitate a visit by Chinese Presi ...